House Himmelfahrt and its surroundings have so much to tell. Here you will find some valuable information and inspiration.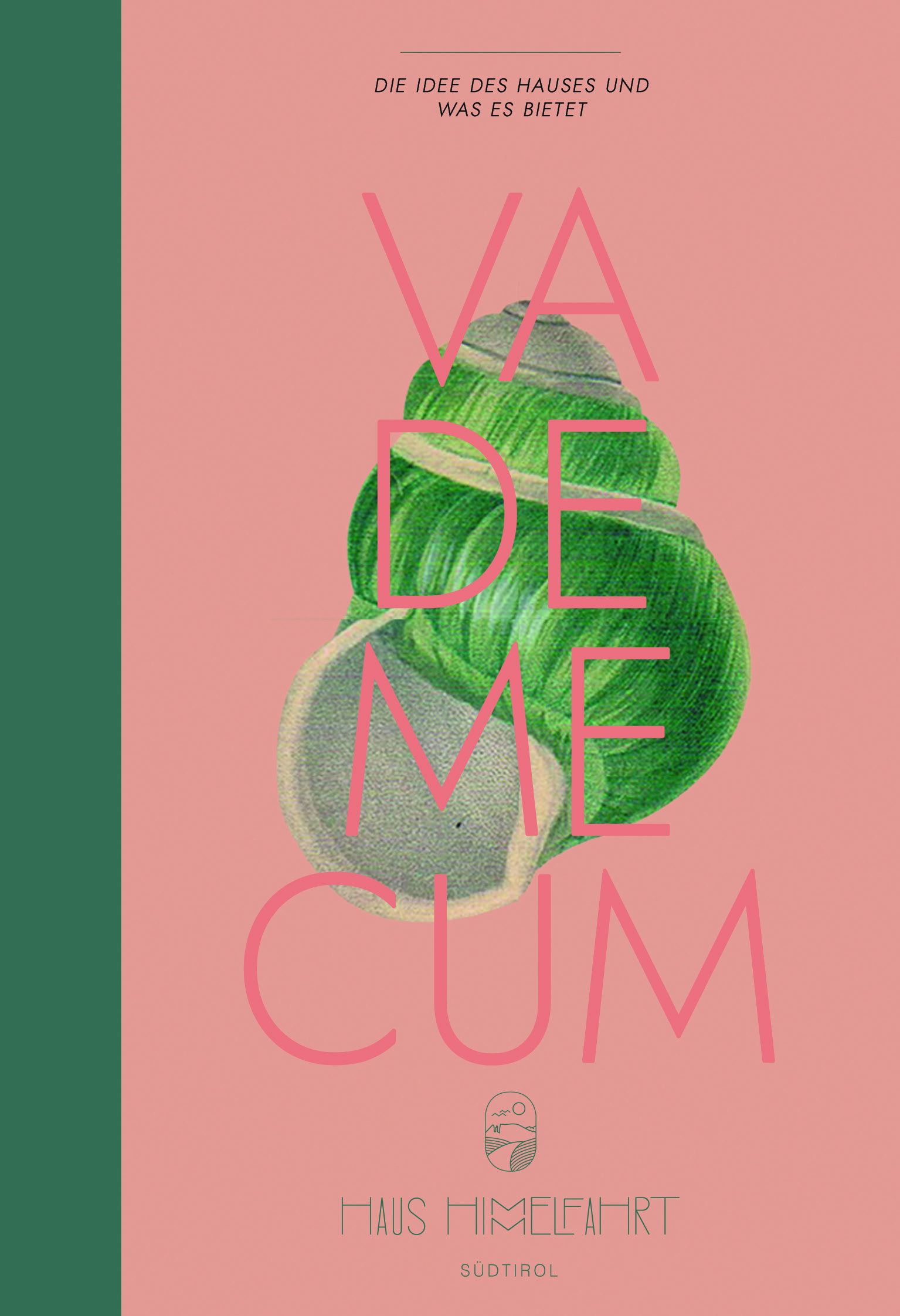 Our vademecum: the little booklet about the House Himmelfahrt and its surroundings, illustrated with wallpaper motifs that our guests will recognise in the flats.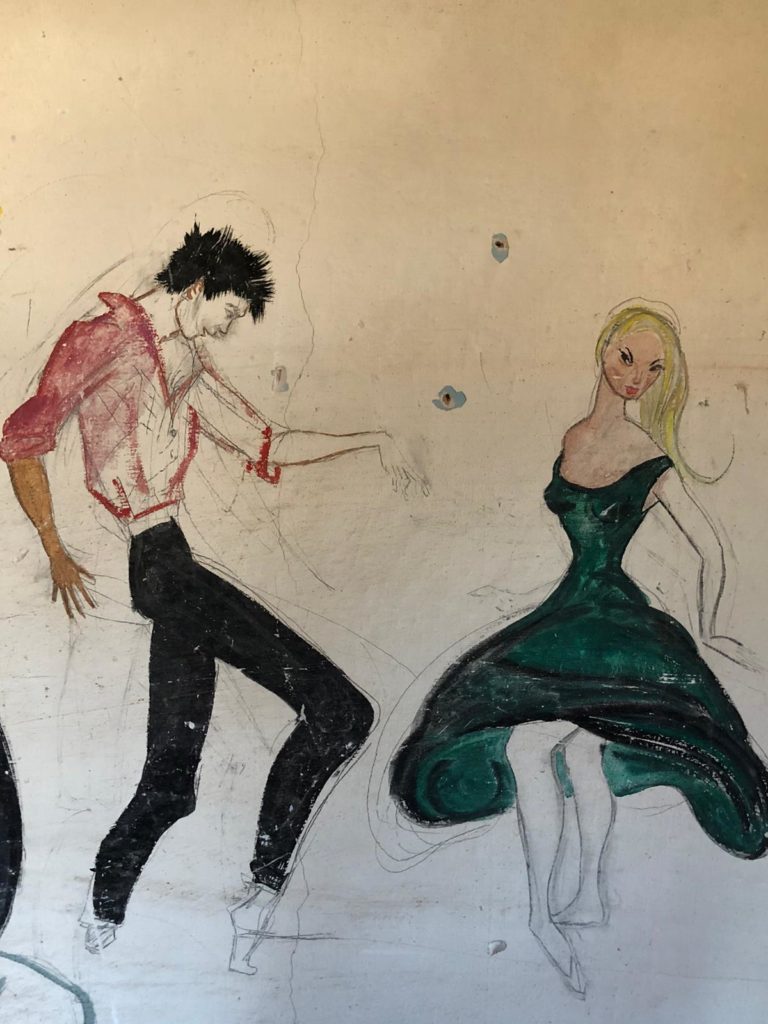 A film from 1996 with the kind permission of the RAI television station South Tyrol (12 minutes).
Video with excursion destinations on the Ritten (13:27 minutes).
Our three-pillar philosophy
Sustainability - Accessibility - Tradition
Our holiday flats are aligned with these 3 basic principles. There are four small flats. Two of them can be connected by a large door, so that two large flats can be rented. If you need even more space, you can book all 4 flats in the "We are family" variant. Then the entire house, including the wellness zone, fireplace room as a seminar room, recreation terrace, garden, etc. is exclusively available for your group holiday.
WHAT WOULD HAUS HIMMELFAHRT BE WITHOUT
Advisors, suppliers, companions, products, people .... who indirectly contribute to your time out at House Himmelfahrt.
Aesthetics are a concern for us, which is also reflected in our wallpapers. The wallpapers by Larissa Miloradovich - Gabriel's half-sister - embellish our bathrooms and kitchens.
On this old South Tyrolean farm in the Pustertal valley, long-term sick people are given the opportunity to reintegrate into the world of work. The biodynamic farm produces our bed linen and mattresses.
The first fully climate positive organic bed linen that plants 7 trees for every piece of bed linen and offsets 110% of the emissions. Every bed linen in House Himmelfahrt comes from here.
The colourful animal figures that rid the oceans of plastic waste while aesthetically brightening up the House Himmelfahrt.
Towels made from Austrian beech wood and rain-irrigated organic cotton from Tanzania. For each towel, 2 trees were planted and CO2 emissions such as drinking water consumption were offset.
It employs people with disabilities. All our sustainable kitchen and tableware was made here. The clay comes from Neukirch.
Our cousin Eberhard runs his wine estate Poggio Rozzi in Tuscany. If you stay at House Himmelfahrt for several days, you can expect a bottle of Alano (named after the heraldic animal of the Toggenburg family) as a welcome drink.
Who is behind House Himmelfahrt?
We are looking forward to getting to know you and welcoming you to Himmelfahrt! Get to know our team now, we are always available to answer your questions!