... is different.
Built in the 16th century, it is embedded in a special historical context and a unique natural setting. It is situated on the quiet, romantic edge of the Ritten holiday mountain. We have now combined this heritage of tradition with accessibility and sustainability to make the past fruitful for the future. And to allow you to "simply take time out".
percent enjoyment of nature
Dear guests!
Despite its age, House Himmelfahrt is breaking new ground. It breaks with the agony of choosing between, on the one hand, the luxury of parkland, sauna and library of a respectable luxury hotel and, on the other hand, the tranquility, autonomy and modesty of a small private apartment. House Himmelfahrt creates a tertium datur, a third option that combines the benefits of luxury and privacy while building on a three-pillar philosophy of sustainability, accessibility and tradition. The House Himmelfahrt comes from the old days, but actively contributes to the new. It is modern and traditional at the same time and thus a specialty. I hope the result of our efforts will enable you to have that relaxing holiday that we as a family like to enjoy at House Himmelfahrt. If you want to know more about the house and its surrounding, take a look at the Vademecum(in German language).
Welcome to your break!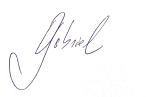 who make your time out possible.
A team without whom House Himmelfahrt would not exist.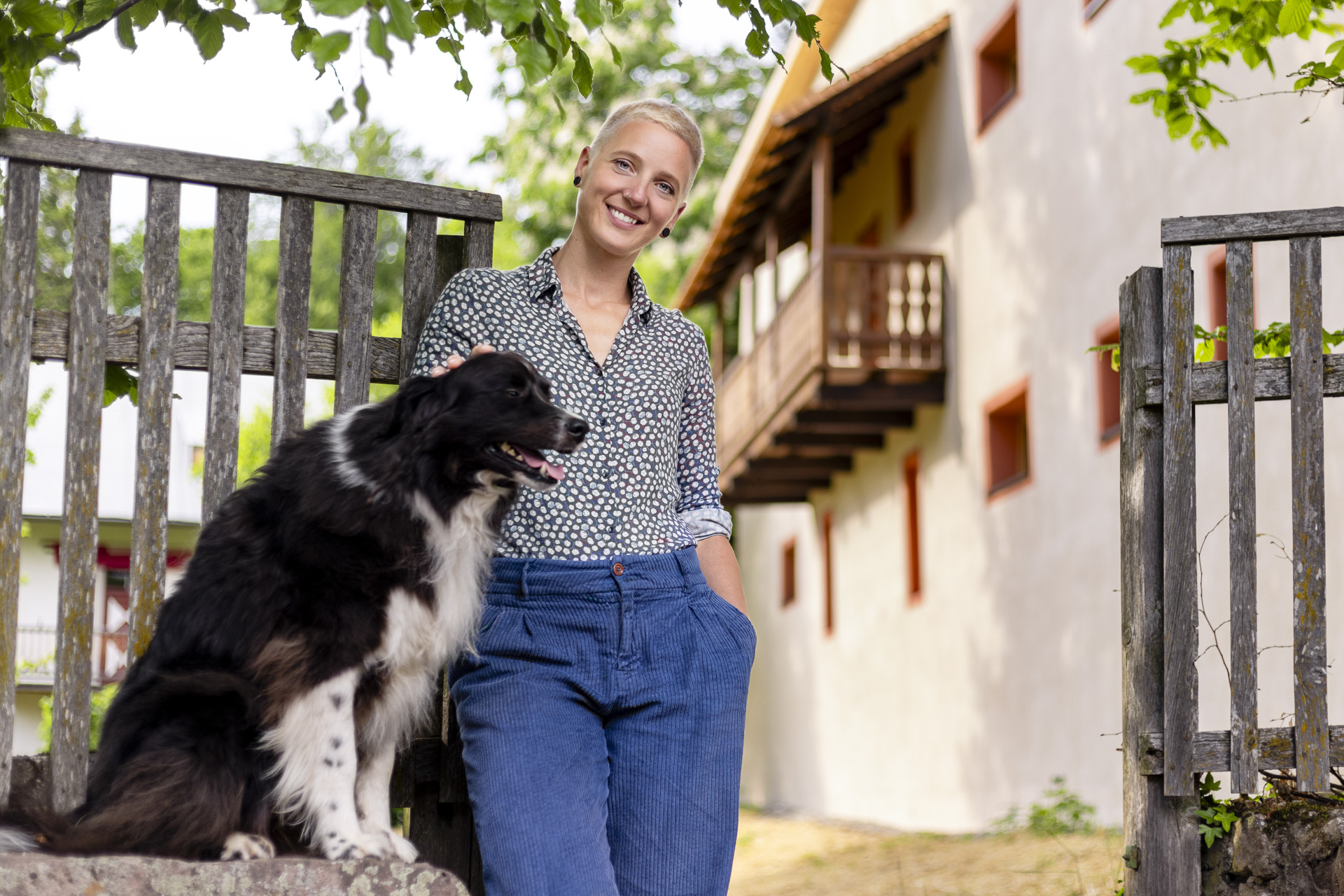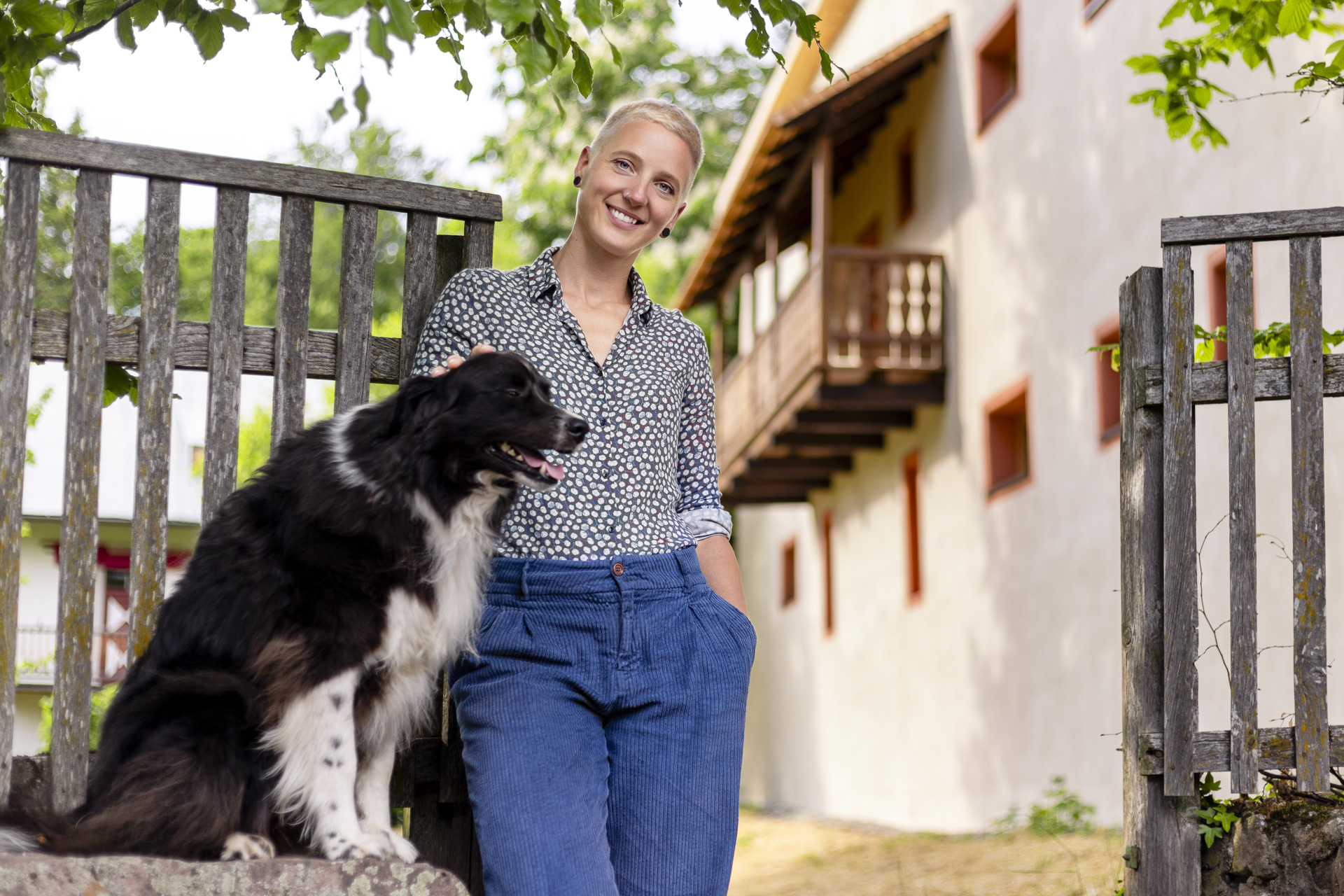 Magdalena Lunger
Woman of action, welcomes you on site. She lives with her daughter Emma and her dog Maxi in House Himmelfahrt and keeps it busy. The qualified social worker and teacher has her heart in the right place and is a nature fex. She trims every single plant in the large garden, loves her hens' organic eggs, welcomes you upon your arrival and is on hand with help and advice.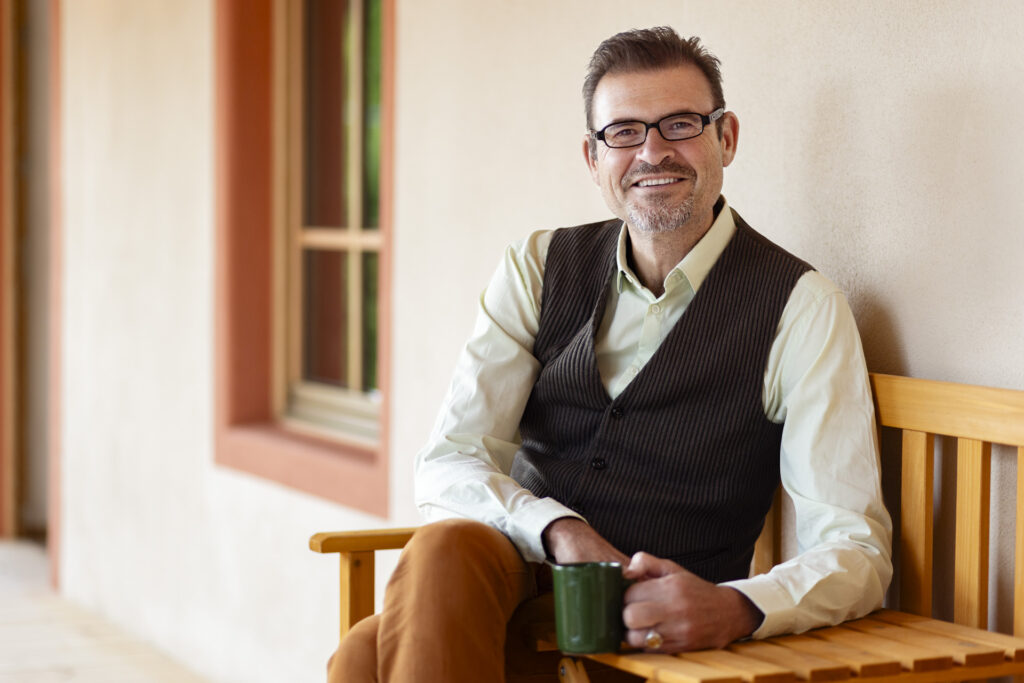 Günther Rautz
Man of the word, you most likely encounter him on AirBnB when booking. No concern escapes the studied lawyer and philosopher, who as a "wandering minority psychologist" has already advised the Dalai Lama and other political calibers.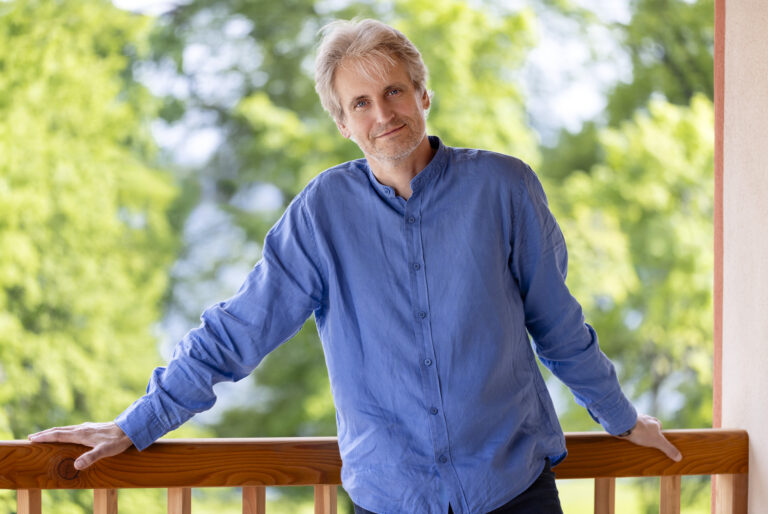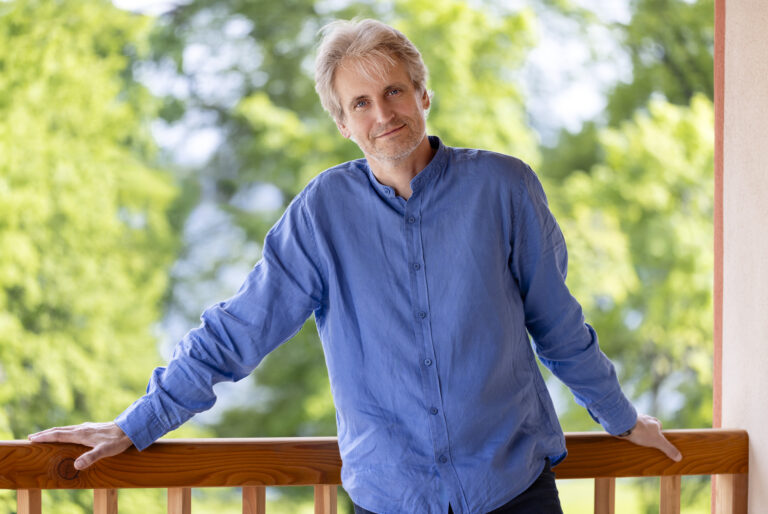 Gabriel Toggenburg
Man of ideas, founder. The concept of the house as well as the texts of this website go back to him. If you have any questions, please contact us at info@himmelfahrt.it. We'll get back to you with the information you're missing here!
Impressions of our guests
"This is a splendid place – you deserve a prize for creativity. So nice to be back and witness what Haus Himmelfahrt has become. Jag kommer tillbaka, det kan ni vara säkra på!"
Jonas Grimheden, Schweden
Frühling 2023
"Einst jahrhundertealter Pferdestall, nun wachgeküßt zu einem hideaway der Sonderklasse."